Quality service for quality customers
When cared for properly, trees become not only a boost in our property value, but a boost to our overall happiness and well-being, and can even reduce time it takes to recover from illness!
Trust the professionals at BrentwoodTree Care to help improve the lives of your trees AND your family!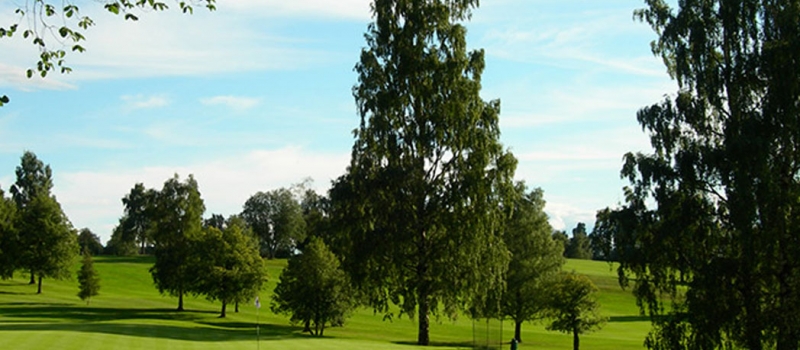 Commercial Tree Care
Tree Inventories
Tree & Shrub Consulting Service
Tree & Shrub Fertilisation
Insect, Mite, Disease Treatments
Tree & Shrub Removal
Tree Healthcare
Tree Diagnosis & Prevention
Tree Fertilisation
Tree Expert Witness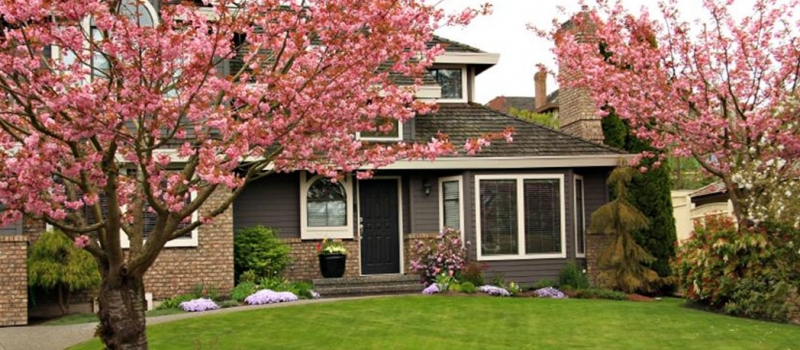 Residential Tree Care
Tree Trimming and Pruning
Tree and Shrub Removal
Tree Healthcare
Disease Diagnosis and Prevention
Tree Fertilisation and Feeding
Tree Consultation
Tree Expert Witness (Litigation, ins., etc.)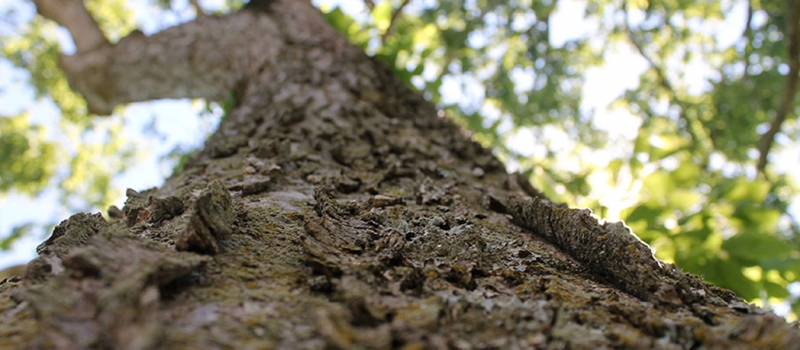 Mature Tree Care
Mature Trees respond differently to pruning than young trees, and are significantly more sensitive to over-pruning!. Making the right cuts, in the right places, at the right time is crucial to keeping your trees structurally sound, while keeping your mature tree healthy and thriving!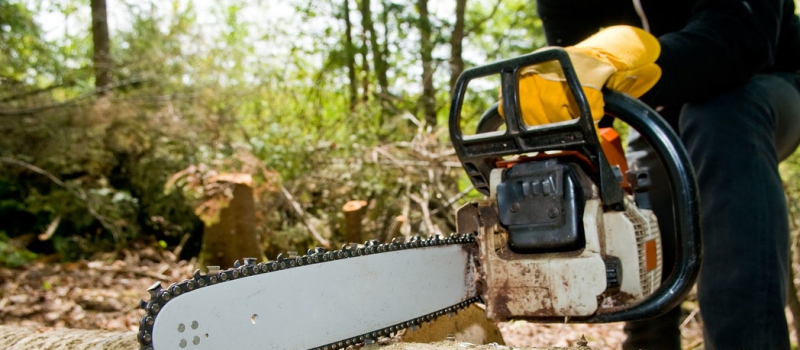 Unfortunately, it is sometimes necessary to remove a tree. As trees mature, they can become more and more of a threat. Dead trees are more likely to break, and trees planted too closely to a house or pool can wreak havoc on your home!
Tree Removal can be dangerous work, especially when the tree is around your property and things that you've worked hard for. Trust the Professionals to safely bring your tree to the ground if necessary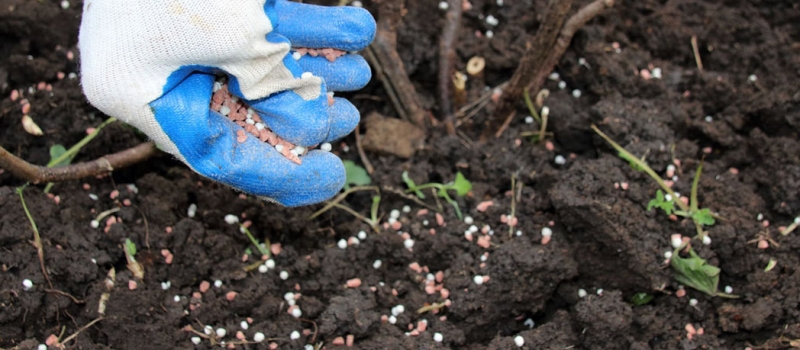 Fertilisation
Trees need to Eat, just like you and I do. Feeding your trees a good meal once or twice a year will ensure that they have fewer pest problems, have fewer health issues over the years, and keep them from breaking in storms!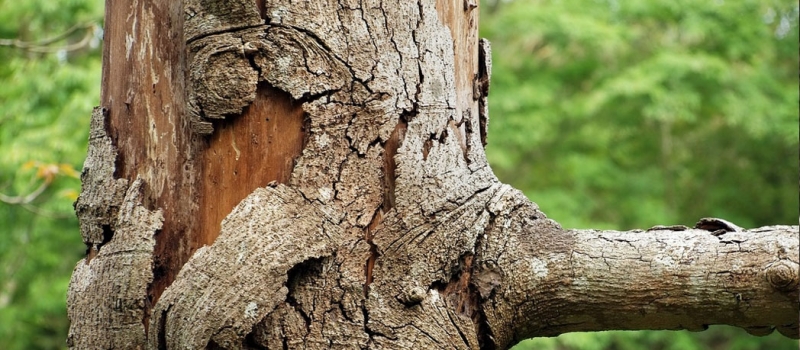 Consultation and Disease Diagnosis
Often, you just need answers from an expert source. Whether you need a diagnosis on a tree disease affecting your trees, or are planning on pruning on your own, but just need a good care plan that you can work, Brentwood Tree Care is here for your help!
Our BS3998 Certified Arborists will help you put together a great care plan to help you with your trees!