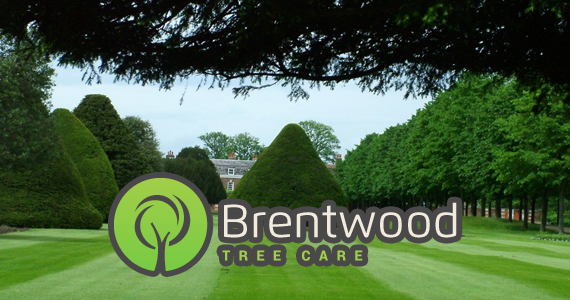 What do they say about us
The friendly, reliable & professional tree surgeons
Here at Brentwood Tree Care we are committed to providing a professional, efficient and reliable service for both commercial and domestic clients covering all aspects of tree surgery throughout Essex. All tree work is carried out to BS3998 standard and all staff hold City and Guilds NPTC qualifications and have extensive background knowledge of the industry. We are also fully insured with £5 million public liability insurance. Permissions may need to be obtained if a tree has a 'Tree Preservation Order' (TPO) or is in a Conservation Area (CA), which we can happily arrange for you. Please call now for a free quotation or leave your details on our 'Call me back' service and we will get back to you shortly.
Our Services
conserve the lands and waters on which all life depends
Services
A crown reduction is a highly skilled process to reduce the overall size of the tree whilst maintaining its natural shape.
This is undertaken to let more light through the crown of the tree and also to remove crossed or rubbing branches which can be detrimental to the trees health. The shape of the tree is not affected.
This is when a tree is completely cut down to ground level and the stump is either poisoned or ground out to prevent re-growth. Sectional Felling may be required if the tree is in a confined space, meaning the tree must be climbed and then cut into sections. The sections are then safely lowered to the ground using ropes.
This involves the removal of dead wood from the crown to prevent the spread of disease.
This is when the tree is cut to various size stumps but only undertaken in extreme situations.
This involves trimming hedges to various heights and keeping the overall shape neat and tidy.
This is when a stump grinding machine is used to remove the stump completely from the ground.
This is a complete grounds management service including lawn-mowing, hedge cutting, weed spraying and general maintenance.